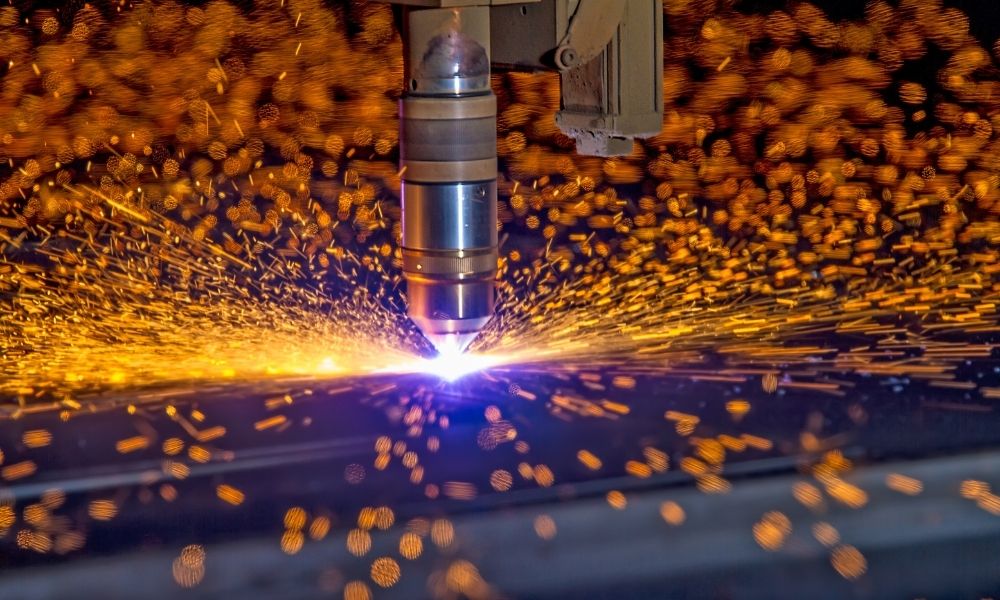 If you would like to submit a custom order, please email us at contact@liquidcrew.ca with:
- sketch of what you are hoping for
- dimensions of the item
- thickness and material preference
- if you have a budget, let us know

Due to programming time and effort we will do our best to work with you to create your vision, however please keep in mind it may take some time between first contact and finished product.

Pricing will be dependant on the complexity and size of the item, and potential interest from other buyers as well. We will always be open and upfront with you throughout the process on expected pricing.